BEMA Rail Training is located in the railway town of Crewe and we are a family run business who provides a service to the rail industry. Under the umbrella of BMSL Group
The company was formed in 2010 and is predominately a rail specific training company, although we do carry out some non-railway courses.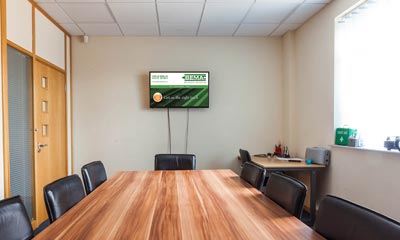 We are fully compliant with all Network Rail standards and have passed several audits since we started in 2010.
In January 2012 NSAR took over the responsibility of training & assessments for Network Rail and we received our first inspection in Jan-Feb 2012. These inspections are carried out by a firm called Tribal and they are based on OFSTED inspections in schools within the UK. I am proud to say that we achieved a 'GOOD' grade on our first inspection. This has changes to NSAR audits in 2016.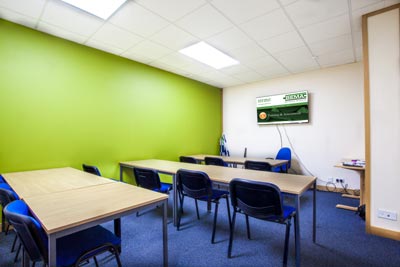 We provide safety critical training for the rail industry, ranging from Personal Track Safety to Engineering Supervisor, and assessments ranging from COSS to SPICOP.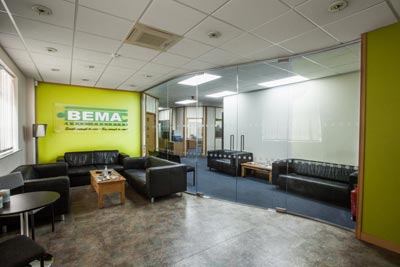 We have several highly experienced trainers and assessors all experts in their field.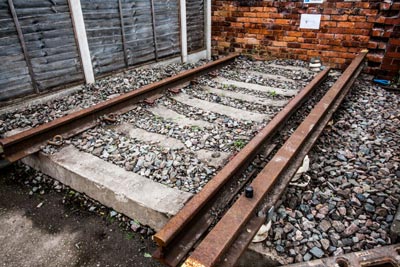 To arrange for training or assessments call us today on: 01270 501821 or email enquiries@bemarailtraining.co.uk